---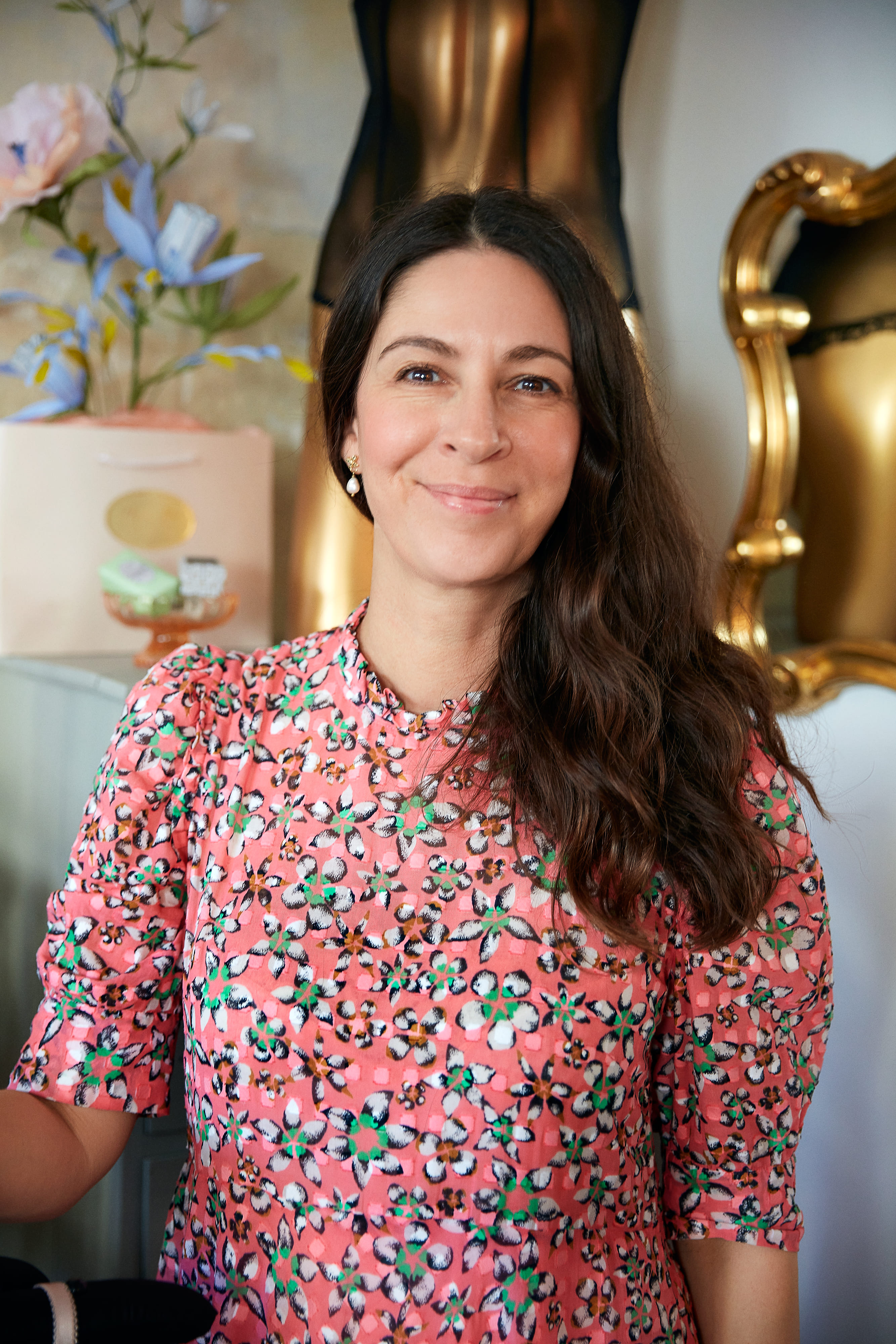 Sonja Wolffbrandt Christensen
My passion is to explore my creativity and create beautiful lingerie for women that accentuates their beauty and provides them with a sense of confidence and comfort from within. I am dedicated to assisting women of various sizes and shapes in feeling beautiful, confident, and well-dressed by offering premium-quality lingerie with the perfect fit.
I believe that when women feel beautifully dressed in lingerie, it can have a positive impact on their confidence and vitality.
My own experience of searching for lingerie that meets my needs has been a driving force behind my work. In my designs, I have carefully considered women's sensitive areas, such as post-C-section or soft tummies, as well as breasts of all sizes, small and large. Viola Sky lingerie is an extension of my personal quest for support and comfort, while expressing my unique style. When I open the drawer with the beautiful selection of colors in underwear, it simply fills me with joy.
My hope is to inspire other women to appreciate their bodies and prioritize beautiful and well-fitting lingerie as the foundation of their daily attire. My desire is to share my passion with the world and help women feel confident and radiant, no matter what they wear.


With love,
Sonja Wolffbrandt Christensen